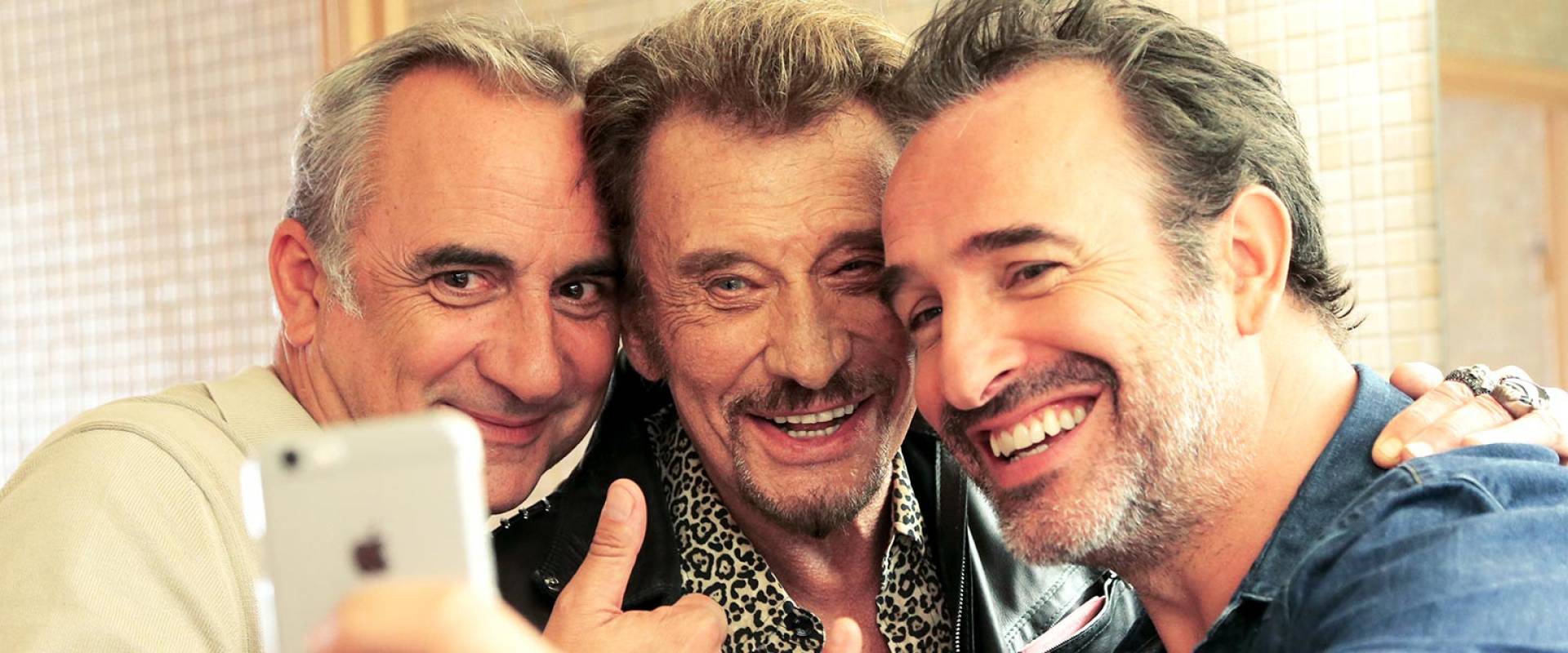 Everyone's Life
Drama, Comedy, Romance
|
2017
|
France
|
113 mins
|
French
Directed by
Claude Lelouch (Academy Award-winner)
Cast
Jean Dujardin, Johnny Hallyday, Beatrice Dalle, Mathilde Seigner, Christophe Lambert, Eric Dupond-Moretti, Elsa Zylberstein
Producers
Claude Lelouch, Samuel Hadida, Victor Hadida
Synopsis
A jazz festival is swinging in the town of Beaune, but 12 men and 12 women have gathered there for a different reason.

Though they don't know each other, they will all meet and decide the fate of someone else. Someone like them. Before being judges, lawyers, or jurors, first and foremost they are men and women. At a turning point in their lives, they all have secrets and dreams, hopes and limitations. They all live under the same sun, and they all have their dark side.

Life is about to play with destinies...as a billionaire who tries to seduce a tax inspector with a diamond necklace, an ageing prostitute who confesses to a customer that he may play a role in the memoir she is writing, or the real Johnny Hallyday who wants to press charges against a troublesome look-alike.