Directed by
Ross Whitaker
Cast
Katie Taylor
Producers
Aideen O'Sullivan, Ross Whitaker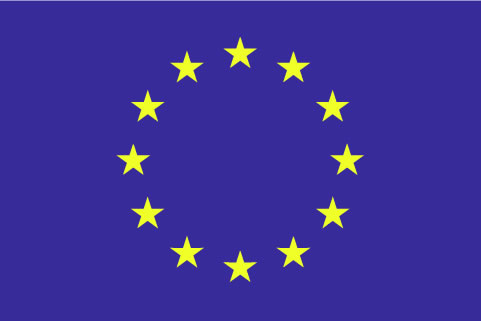 With the support of the Creative Europe programme of the European Union
Synopsis
Katie Taylor fell in love with boxing at the age of six but quickly found that her avenues into the ring were blocked by the sport's traditionally sexist culture. Women were banned from boxing in Ireland, so she dressed as a boy to enter competitions. This was the first of many obstacles that intensified her drive to succeed and strengthened her relationship with her dad, who was both her coach and closest confidant.

By the time women's boxing was finally permitted in Ireland, Katie quickly became the undisputed best amateur female boxer in history – having won five consecutive world championships and an Olympic Gold in 2012 – when suddenly everything started to go wrong. Katie's dad chose to leave her family for another woman and it sent Katie's career into a tailspin. Previously unbeaten for ten years, suddenly she was losing to boxers who she had beaten routinely for years. And when she arrived at the Rio Olympics in 2016, she was a shadow of her former self, losing meekly in the first round.

Unexpectedly, it was at this lowest point of her career that Katie allowed access to her life for the first time. The film follows Katie as she copes with the absence of her father and coach, leaves the amateur arena behind and heads for the cut-throat arena of professional boxing. Can this queen of the ring reign again and become a professional world champion?