Directed by
Carmel Winters
Cast
Hazel Doupe, Dara Devaney, Aidan O'Hare, Lalor Roddy, Hilda Fay
Producers
Martina Niland, David Collins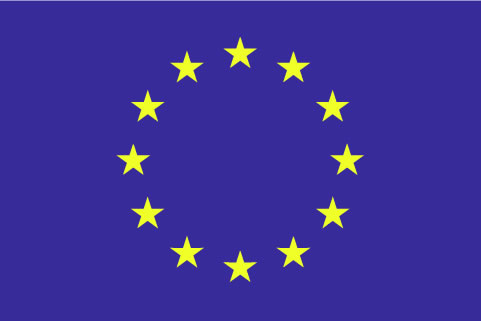 With the support of the Creative Europe programme of the European Union
Synopsis
15-year-old Frances lost her mother in a fight. The same fight which led to her father being locked up in jail for the last ten years. Frances has never forgiven the police sergeant who she feels is responsible for this. She's got fighting in her blood, just like her idol Muhammad Ali. And like Ali, she wants to be the Greatest too.

When her father gets out of jail, Frances is starry-eyed. Together they can take on the world. But her father doesn't turn out to be the hero she remembers. Required to keep the peace due to the conditions of his parole, he's forced to endure humiliation from the police sergeant, much to Frances' dismay. And to make up for lost time, he is determined to make a man of his son and an obedient wife of his daughter.

Frances never wanted to clash with her beloved father, but when he gives her boxing gloves to a prospective husband to "keep her in line" she has to make a stand. Cast out by the world and her family alike, Frances must fight even for the right to fight. Some people say it doesn't matter whether you win or lose. But for Frances losing is not an option. This is a fight she has been training for all her life. At stake is her own freedom, her mother's honour and her father's faith. She knows the only way she can end this war is to win it.